Browsing articles in "Humor"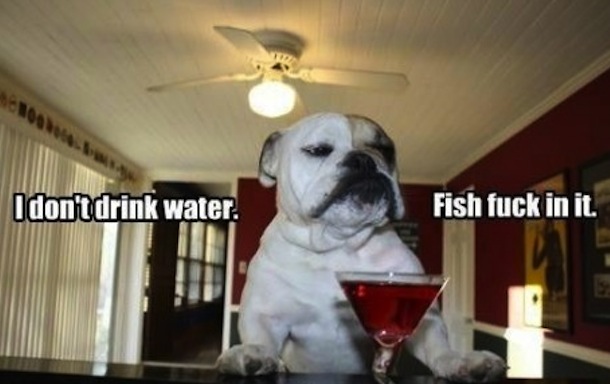 I dont drink water. Fish fuck in it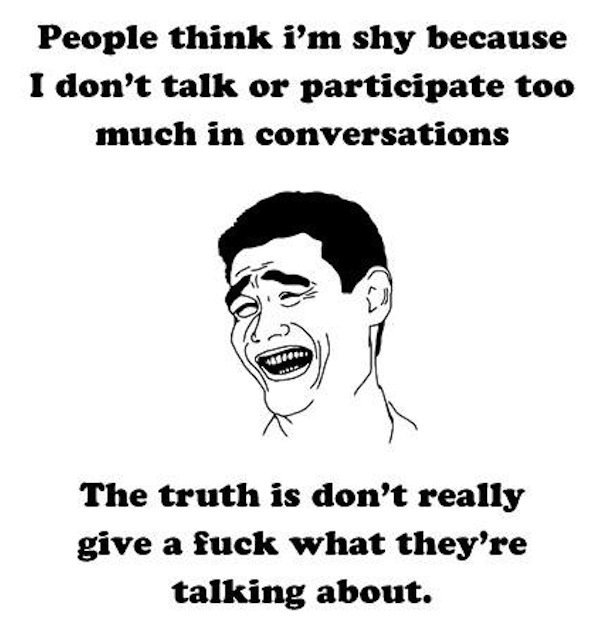 I'm not shy, I just have to make sure people can handle my awesomeness.

I remember when this girl told me "I hope you didn't get angry because I reposted my stuff" If the reposters were ORIGINAL posters and they could take the EFFORT to make some awesome stuff, and people repost it they'd feel the same way but, they don't because THEY ARE REPOSTERS.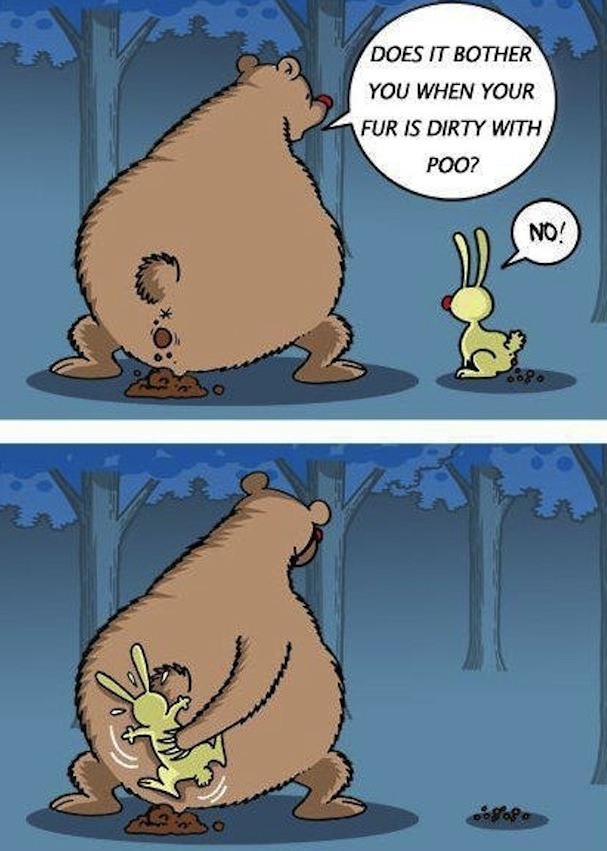 A bear taking a dump asked a rabbit
"Does shit stick to your fur as a habit?"
"Of course not," said the hare,
"It's really quite rare!"
So the bear wiped his ass with the rabbit.

Fart lightning or pyroflatulence is the practice of igniting the gases produced by human flatulence, often producing a flame of a blue hue, hence the act being known colloquially as a "blue angel", or in Australia, a "blue flame". The fact that flatus is flammable, and the actual combustion of it through this practice, gives rise to much humourous derivation. Other colors of flame such as orange and yellow are possible with the color dependent on the mixture of gases formed in the colon.
Although there is little scientific discourse on the combustive properties of flatus, there are many anecdotal accounts of flatus ignition and the activity has increasingly found its way into popular culture with references in comic routines, movies, and television; including cartoons.