Browsing articles tagged with "dogs | Robin Bal"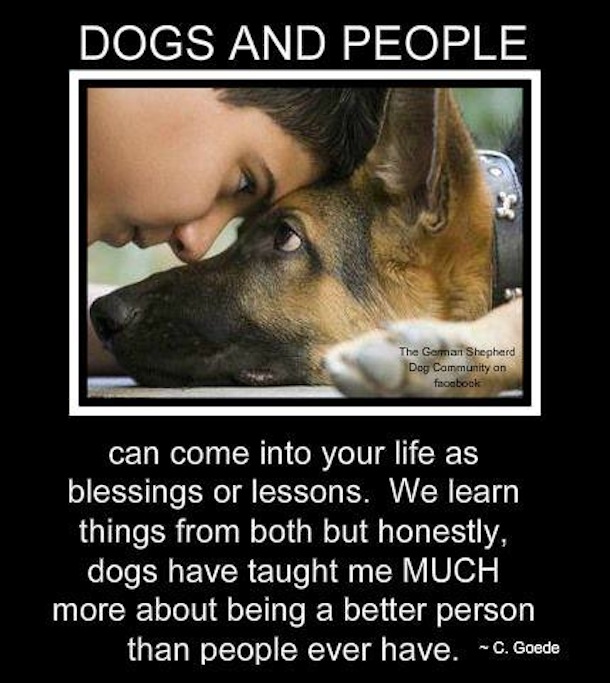 There are so many reasons why people choose to run with their dogs beyond just knowing that their dogs need the exercise. Unlike most human running partners, dogs don't ever have meetings that go late. They wouldn't rather sleep in. They are always ready to go, and are generally willing to cruise at any pace with equal ease. They don't complain that the weather is bad so they'd rather skip today's workout. The chance to go for a run is greeted with enthusiasm by our canine companions. The truth is that dogs typically like running, which is yet another commonality between dogs and humans.
Okay, perhaps not ALL humans. (Trisha, for example, who is one of my very favorite humans, has described running as abusive though she is very active both on her farm and with long walks and hikes, which are great joys to her. She thinks it's great that I like to run and that it makes me happy. Still, every time we room together at a conference and she sees me head out for my morning run, I can't help wondering if she's thinking, "Hey, better you than me!")

Cat and Dolphin playing together. Theater of the Sea, a marine animal park in Islamorada, Florida in 1997. The dolphins are Shiloh and Thunder and the cat is Arthur.