Browsing articles in "Dreams"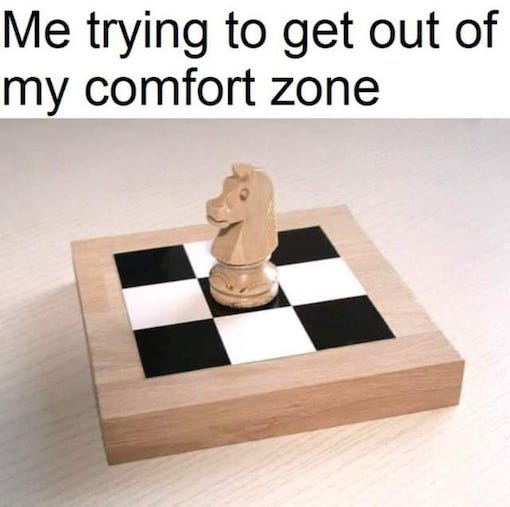 Your needs are met, you have zero stress, and your brain recognizes that the body is surviving. … Getting out of your comfort zone from time to time creates just enough good stress to ramp up your focus, creativity, pace, and drive.

2012 Chevy Super Bowl Commercials: A man drives his Chevy Silverado through an apocalyptic world predicted by the Mayan calendar. Unfortunately, not everyone makes it to the meeting point.
Glad to see people are taking the 2012 end of the world predictions seriously 😉