Browsing articles in "Celebrity"
American Idol finale was the least-watched finale in the show's history.
The show averaged 21.5 million viewers and was down 27% and 30%, respectively, compared to last-season's finale in viewers and advertiser-coveted young adults, according to preliminary ratings.


On the positive side for the Fox reality singing competition, the broadcast was the highest-rated entertainment show since the Academy Awards.
The show also easily beat the finale for The Voice, a competitor in the genre. It topped The Voice by 81% in total viewers and 45% in the young-adult demographic.
The New York Daily News reported:
Donna Summer died Thursday morning after succumbing to a long battle with cancer, TMZ.com reported. She was 63.

Born in Boston on New Year's Eve 1948, Summer came to define the sound of late '70s and early '80s radio with hits including "Last Dance", "Bad Girls" and "She Works Hard for The Money".
LaDonna Adrian Gaines (December 31, 1948 – May 17, 2012[1]), known by the stage name Donna Summer, was an American singer/songwriter who gained prominence during the disco era of the 1970s. She had a mezzo-soprano vocal range, and was a five-time Grammy Award winner.[2][3] Summer was the first artist to have three consecutive double albums reach number one on the US Billboard chart, and she also charted four number-one singles in the United States within a 13-month period.
Year's ago she released this hit–
"She Works Hard for her Money"
The 28-year-old 'Black Swan' star, who doesn't consider herself sexy, feels that Sophia Loren is a sex symbol. "If watching TiVo and eating Pinkberry in sweatpants is sexy, then I'm your gal," Justjared once quoted the actress as saying.
Cheryl Cole, who finished second in FHM Magazine's poll, retained her second best spot in this poll too.
Greek-Irish model Georgie Salpa, who topped Ireland's most desirable Valentine poll earlier this year, finished third.
Effervescent playboy model Kelly Brook found herself on fourth position.
Curvaceous Hollywood star Scarlett Johansson finished fifth.
Tulisa Contostavlos, who topped the FHM list, was dragged to seventh position here.
Reality star Kim Kardashian also had to satisfied with a less impressive seventh position.
English actress Michelle Keegan finished eighth.
These days, ex 'Transformers' gal Megan Fox is finding hard to make it to top 5. Megan finished 9th.
Sports Illustrated cover girl Kate Upton, whose 'chubbiness' sparked debate among top fashionistas, was on 10th place.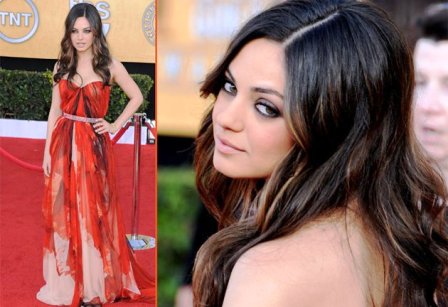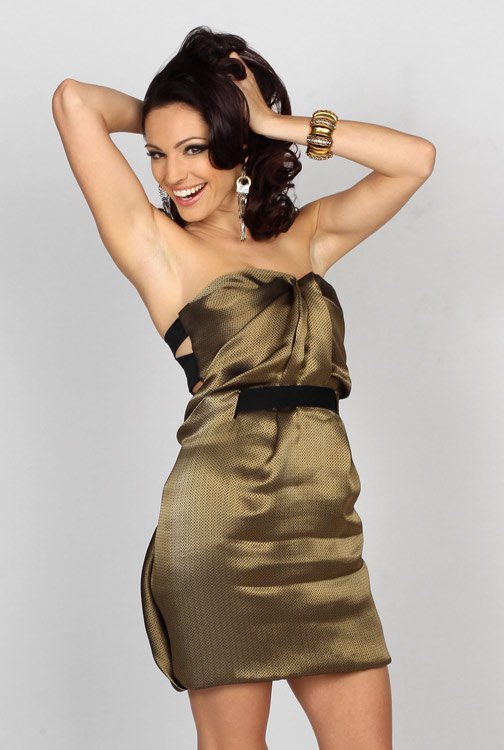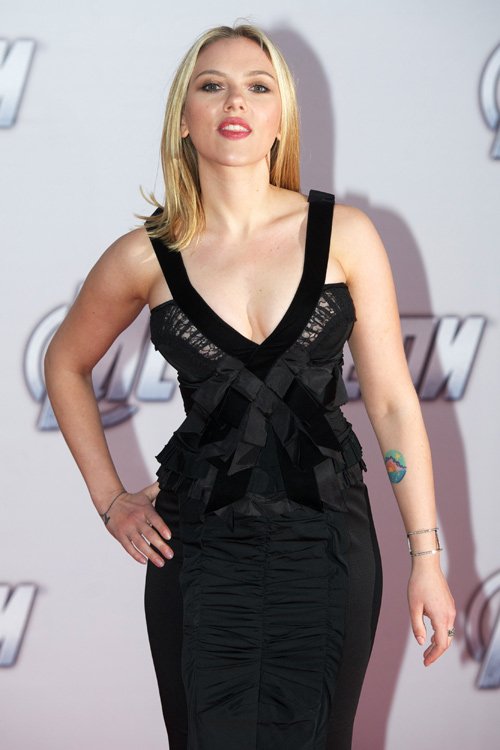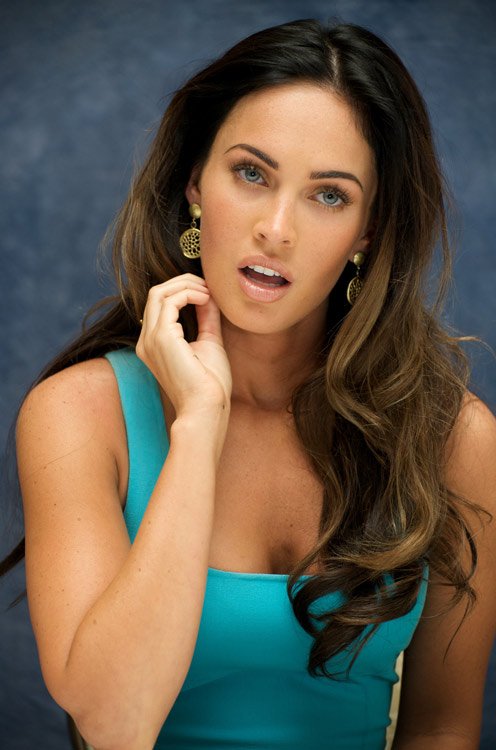 Continue reading »
The demise of Whitney Houston, her frail frame, loss of one of pop's purest voices, and battle with drugs.

On Saturday, Houston's publicist confirmed to the Associated Press that the award-winning "I Will Always Love You" singer died. She was 48. The timing of her death, the eve of the Grammys, the biggest music event of the year, makes the horrible news even more tragic. According to CNN, Houston was pronounced dead at 3:55 p.m. PT at the Beverly Hilton Hotel.
Houston's sound made sense when considering her pedigree. She was the perfect melding of the styles of her mother, gospel singer Cissy Houston; cousin, 1960s pop singer Dionne Warwick; and godmother, queen of soul Aretha Franklin.
On stage, Houston made light of her vocal struggles, and even seemed to be confident when doing so.
But the public scrutiny intensified, and was followed by additional stints in rehab.
While the cause of death has not yet been revealed, one can only wonder whether it was drug-related.
Anyone who remembers Houston's early work and the impact it had on music can only be saddened by her death.
I extend condolences to her family and friends, especially her daughter.