Browsing articles from "July, 2011"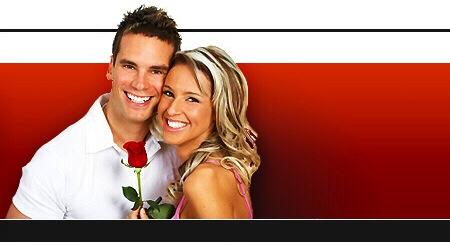 Imagine that the economy is squeezing your wallet, and the possibility for dates in your area are slim to none. That wouldn't take much imagination, right? What do you do in this situation if you want to find that perfect someone to share your life? One answer is to find a free online dating service, or a service that offers free options to meet other like-minded individuals.
The following sites are up your alley, as the first group are totally free, and the other sites offer free trials, free basic memberships or free options to meet people through specific formats. Since you have a choice among fifty sites, we hope that you'll find a venue that suits your needs. Time is all you need — along with a little charm, a great photo and a willingness to be patient in your quest to find your soulmate.
Totally Free
We thoroughly combed through these sites to find a catch — and none was found. The sites listed below offer totally free formats for individuals who want to meet other people. Some sites offer more formats for conversation, and some are easier to use than others. It's up to you to find a site that suits your personality and desires.
You still play the violin?
Why am i different from others?
Why do you have to be like others?
Music is a visible thing … close your eyes. you will see
It's important to me to have somewhere where I can temporarily shut my worries away. I am then able to focus on something that in the long run might achieve something really positive.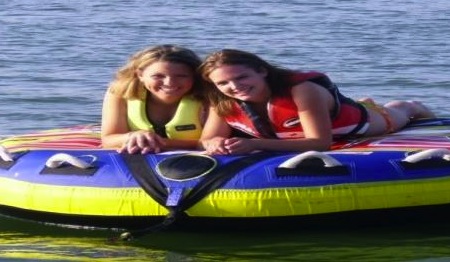 Besides spending times with their families, some persons have an impulse to do a certain activity and they focus their attention and energy on the accomplishment of that "project". That is what happens when one has a HOBBY!
The problem here is actually having the time for an 'enjoyable' hobby, sure, I could do something which doesn't involve having to go places and do things, but isnt that the whole idea of having a hobby? But it takes time! I suppose if I were to find a hobby enjoyable enough I would have to make time right?!
For hobbyists, a hobby is much more than just a pastime. A hobby has many benefits and advantages for each individual. For some, a hobby is an emotional outlet, for others a way of gaining knowledge. Hobbies keep our minds – and our hands – active. Whatever your reasons are, if you've been thinking about starting a hobby or getting a new one, consider the following advantages to help guide your decision.
Continue reading »
When you've just lost half of everything you own. Anyone who's been through a divorce knows how hard it can be to start over.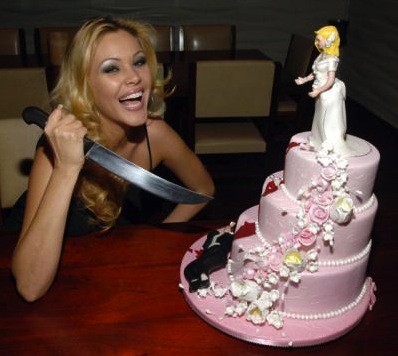 A divorce party is the perfect time to give practical gifts, as well as humorous ones.By offering gift registries and divorce-related selections, retailers have made it easy to find the perfect divorce party gift.

I gave up finding a title for this one. Damn it could be anything.

Its your turn now, please suggest a title.