Browsing articles tagged with "sex | Robin Bal"

Mel Brooks and Sharon Stone have both been quoted as saying that "Sex is like pizza. Even if it's done bad, it's still good." But is that really true all the time? And are there other ways that sex is like pizza? More importantly, what are the nine worst possible ways that you could possibly respond to such a sexual innuendo.

"Mother nature's prescription for a healthy sex life is high-fat animal foods, such as whole milk, cream, and butter," says Kaayla T. Daniel, nutritionist and author of The Whole Soy Story: The Dark Side of America's Favorite Health Food. We require plenty of fats, but the natural, saturated kind (not the trans fats in margarine and grease) if we're going to produce sex hormones.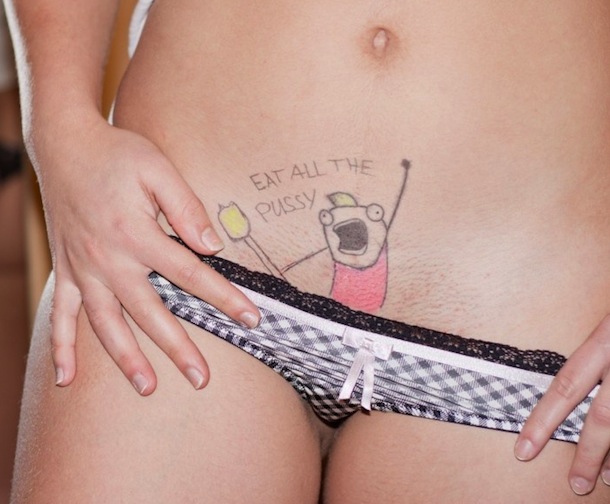 Men suck at eating pussy. Not because they don't like it but because it's really fucking hard. You have to learn it. Giving good head is the key to just about everything in life (including getting good head later on), so it's time we broke it down. Like this.
The secret to giving good head is to read the signs. You could be the best sexual mechanic in the world, but if you can't read the emotional road signs, you're going to end up wandering around in a desolate labial wasteland until, eventually, you drop from exhaustion, hot tears of confusion streaming down your face.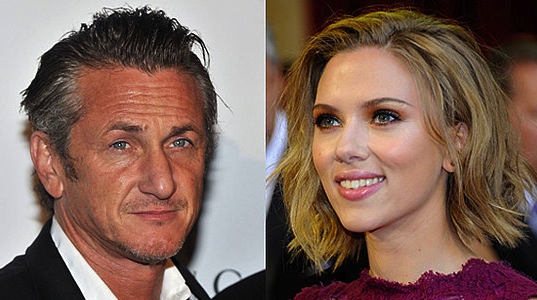 Women and men contribute love in different ways. Women are more emotional so touching, saying I Love You, and doing things for us are acts of love. For example, cleaning up the dishes or cooking dinner is acts of love. For men they contribute love with respect and sex.
A good example is that women want men to say "I Love You", however, if they do not tell us they love us then we fall apart. If we do not respect them, and love them then they start to become defensive. That is when the fighting will probably start.
An age difference of 7 – 15 years can lead to a really great relationship if both partners are willing to. That's because we don't choose who we fall in love with, it simply happens.
Continue reading »