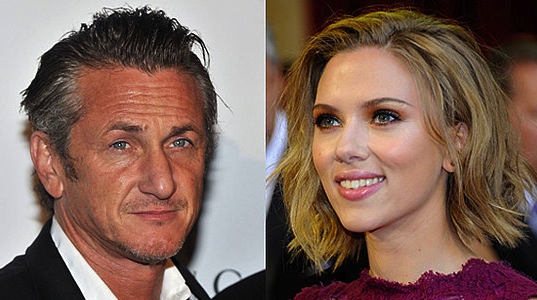 Women and men contribute love in different ways. Women are more emotional so touching, saying I Love You, and doing things for us are acts of love. For example, cleaning up the dishes or cooking dinner is acts of love. For men they contribute love with respect and sex.
A good example is that women want men to say "I Love You", however, if they do not tell us they love us then we fall apart. If we do not respect them, and love them then they start to become defensive. That is when the fighting will probably start.
An age difference of 7 – 15 years can lead to a really great relationship if both partners are willing to. That's because we don't choose who we fall in love with, it simply happens.

Most women over 25 and single are already disappointed by men of their age, they are looking to find a mature man that can satisfy their needs. In most cases men reach their maturity level after the age of 30; therefore, most women are just wasting time with men under 30. Most women over 25 believe that older men won't break their hearts the way younger men have done; they believe that an older man will have the commitment and the willingness required for a long-term relationship.
Age indicates maturity, and decision making ability, so older men are a better choice for a mate. Many young women say young men their same age don't respect them, but older men do. Younger women enjoy having someone take care of them and are attracted to an older man's accomplishments, economic stability and emotional maturity.

Younger women and older men are capable of sharing similar life views and goals, despite their age differences. Younger women and older men have no problem accepting each other's friends. Younger men and older women share the same principles when it comes to family.
Age difference makes no difference, and can lead to a really great relationship if both partners are willing to work at it. Younger women and older men don't choose to fall in love with each other; it simply happens. Younger women who fall in love with older men have father issues that can sometimes border on the psychotic. Younger women say that older men make them feel special, give them everything they need, give them so much attention, make them feel wanted and needed, and make them feel like a queen.
Younger women usually prefer men who are financially stable, and in most cases the most financially secure men are older men who are established, and in a much better position to take care of a wife than young men. Older men are often more patient, and actually listen to what younger women have to say and respect her opinions–qualities younger women appreciate in older men.
Older men–unlike young men–know what they want in a relationship; they can entertain, wine and dine a young woman–court her the old-fashioned way. Older men know what they want out of life; they are not uncertain about themselves, as younger men sometimes can be and can help bolster a woman financially as well as bolster her self-esteem.
Older men are more experienced sexually and tend to have less of a sex drive, but many women find that the lovemaking with an older man is completely fulfilling to them, as older men are better at listening to the needs of a younger woman than a man their own age tends to be.
Your turn to talk, what do you have to say, lets talk……
238 Comments