Browsing articles tagged with "Management | Robin Bal"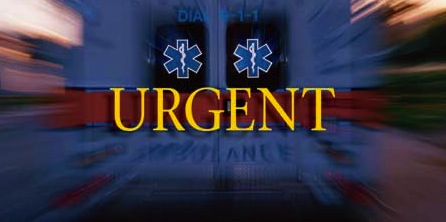 Are you addicted to urgency? Signs of addiction include inability to make choice or slow yourself down, feeling compelled to act, ignoring other aspects of your life, and worry/guilt about your behavior.
When we feel restless when not working, function best under pressure, work through lunch, take infrequent breaks from work, and get used to the adrenaline rush from having to meet deadlines. Do you resemble those remarks?
I have to admit sometimes I do! My boy friend is the exact opposite, nothing appears urgent to him he is just so relaxed most of the time.
How do we combat this sense of urgency? The unexpected is to be expected in every project — even in a routine, well oiled lifestyle. And when that becomes a reality, effective crisis management becomes an essential skill and important best practice.
Continue reading »