Browsing articles in "Uncategorized"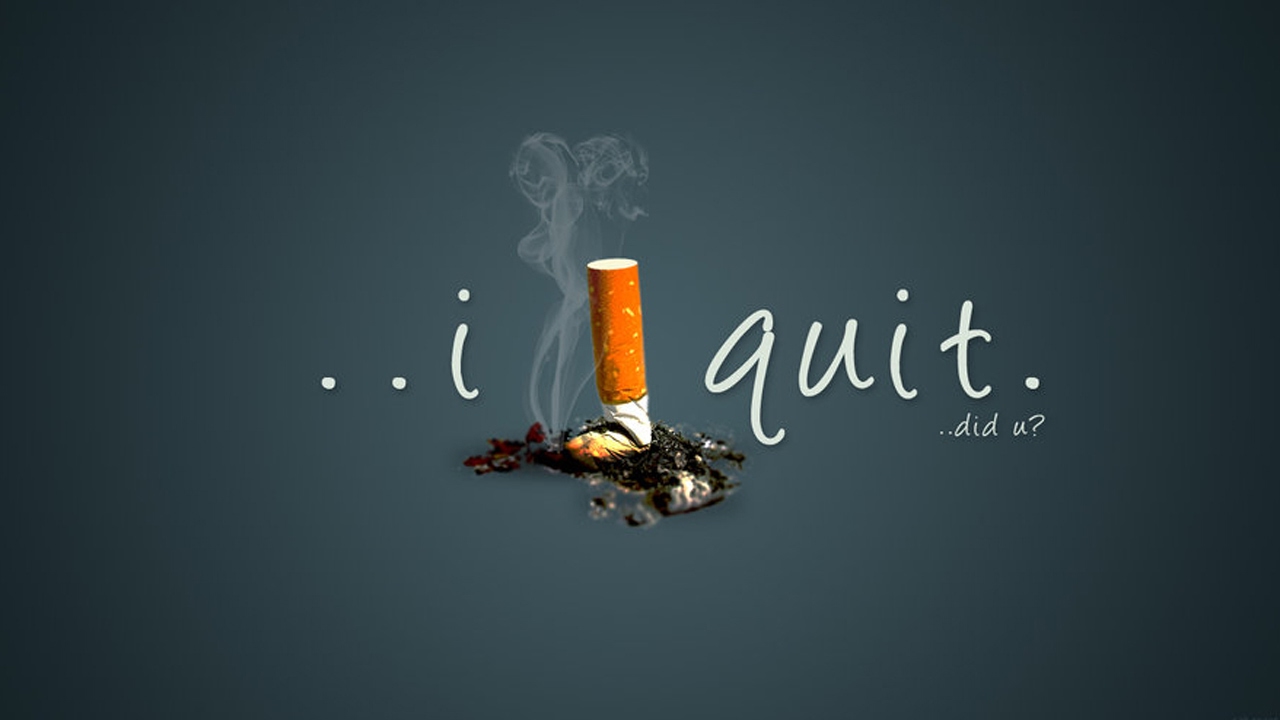 "I said goodbye to an old friend a few weeks ago. We've known each other almost thirty years, ever since I started high school really.We were together on my first date, first kiss, and first trip overseas. We were hand in hand when I left home to go to university.
My friend was there when I started my first real grown-up job, has seen girlfriends come and go, and has been my solace when I had nobody to turn to.
We briefly parted ways from time to time but always managed to find each other. We laughed, we danced, we stressed and we wept together.
We shared our ups and downs. Some times we exercised together and every now and then we even bathed together. That's a lot of togetherness.
In the past few months I have slowly wakened up to the fact that this friend of mine, who I thought had always been there for me, has slowly been poisoning me from the inside out. My friend has been blackening my lungs, stinking up my clothes and shortening my breath.
There is more to creating or destroying health than diet. If you are still smoking tobacco, or are concerned about a loved one who is then read on. Even if you are a non-smoker or x-smoker remembers the rule of polluted air – if you can smell it you are inhaling it.
Indian Air Force pilot Wing Commander Abhinandan Varthaman was released by Pakistan through the Wagah-Attari joint check-post on Friday, two days after he was captured across the Line of Control after shooting down a Pakistan Air Force F-16 jet.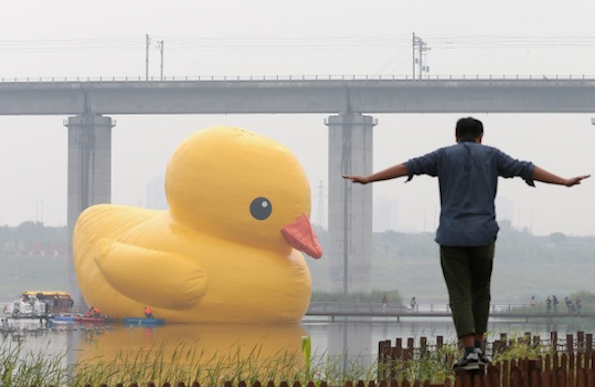 A reporter stands along the waterfront to look at a 60-foot-high rubber duck at the Beijing Garden Expo Park. After touring 13 cities in 10 countries, the giant rubber duck, designed by Dutch artist Florentijn Hofman, will float at the Beijing Garden Expo Park and then at the Summer Palace through October in Beijing.
Using the word FUCK.
God, I remember this one time at band camp I was having a Pow Wow with my band director because I was experiencing anxiety about being Drum Major and we sat down and said, "I wanna show you something." We watched this entire thing. After, he says, "Do you know what the moral of this?" I reply "No…" And he retorts with the best phrase I have ever heard a teacher say, "Sometimes you just gotta say fuck it."
Tommy Owens, a tour guide with Everglades Adventure Tours, wrestled with a Burmese Python and won, giving a family of four on the canoe tour the show of a lifetime, and some amazing video souvenirs to boot! There's footage of the man vs. snake wrestling match – check it out
According to the teen, A man claiming to be a police officer called the Burger King and said he was conducting an investigation into a stolen change purse. The caller reportedly instructed the store manager to strip search the girl, who was working the cash register, according to the tee.
The manager allegedly complied and took the teen to a back room and ordered her to take her clothes off.
"She did what her supervisor told her to do, and what her manager told her a police officer had told her she was supposed to do," the teen's lawyer, Ken LLauter, said. "She was made to turn around and to allow an inspection of her body, and to stand there naked for about a half an hour."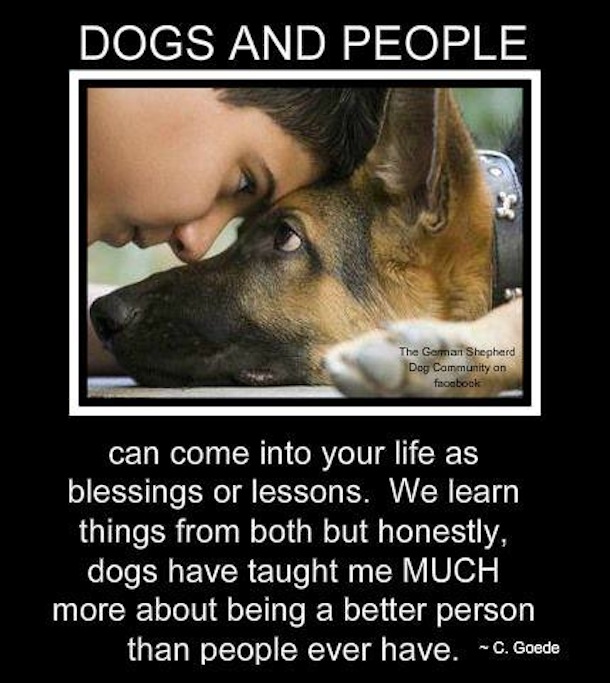 There are so many reasons why people choose to run with their dogs beyond just knowing that their dogs need the exercise. Unlike most human running partners, dogs don't ever have meetings that go late. They wouldn't rather sleep in. They are always ready to go, and are generally willing to cruise at any pace with equal ease. They don't complain that the weather is bad so they'd rather skip today's workout. The chance to go for a run is greeted with enthusiasm by our canine companions. The truth is that dogs typically like running, which is yet another commonality between dogs and humans.
Okay, perhaps not ALL humans. (Trisha, for example, who is one of my very favorite humans, has described running as abusive though she is very active both on her farm and with long walks and hikes, which are great joys to her. She thinks it's great that I like to run and that it makes me happy. Still, every time we room together at a conference and she sees me head out for my morning run, I can't help wondering if she's thinking, "Hey, better you than me!")
I just learned that the lack of hair on our body compared to other apes is not because we needed sweat effectively (and thus outrun prey in mid day), not because of our aquatic lifestyle, not even because of sexual selection or a couple of other theories, but most likely because of neoteny, also called juvenilization.


Continue reading »

Fart lightning or pyroflatulence is the practice of igniting the gases produced by human flatulence, often producing a flame of a blue hue, hence the act being known colloquially as a "blue angel", or in Australia, a "blue flame". The fact that flatus is flammable, and the actual combustion of it through this practice, gives rise to much humourous derivation. Other colors of flame such as orange and yellow are possible with the color dependent on the mixture of gases formed in the colon.
Although there is little scientific discourse on the combustive properties of flatus, there are many anecdotal accounts of flatus ignition and the activity has increasingly found its way into popular culture with references in comic routines, movies, and television; including cartoons.