Browsing articles in "Uncategorized"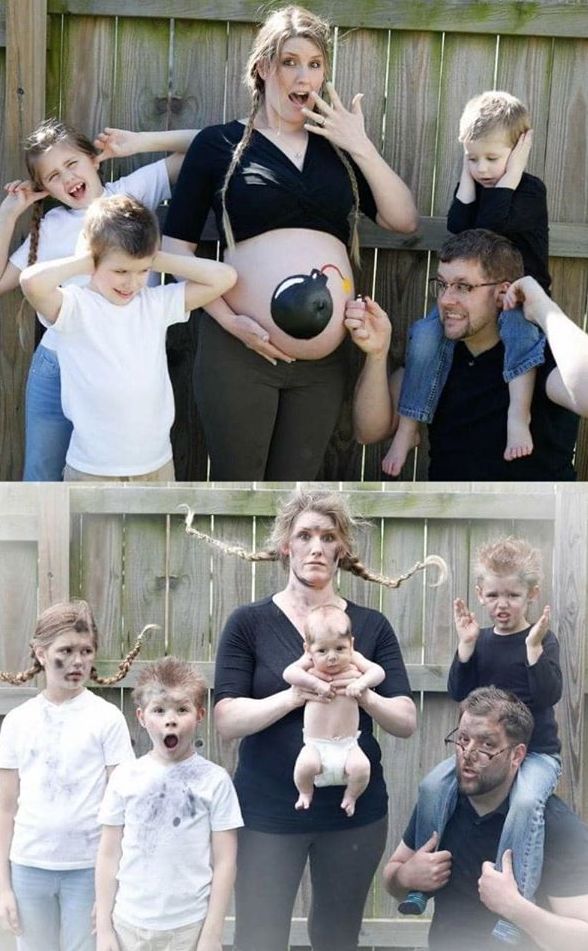 I don't know this family but this is hilarious…
For those that have never seen a Catfish
Continue reading »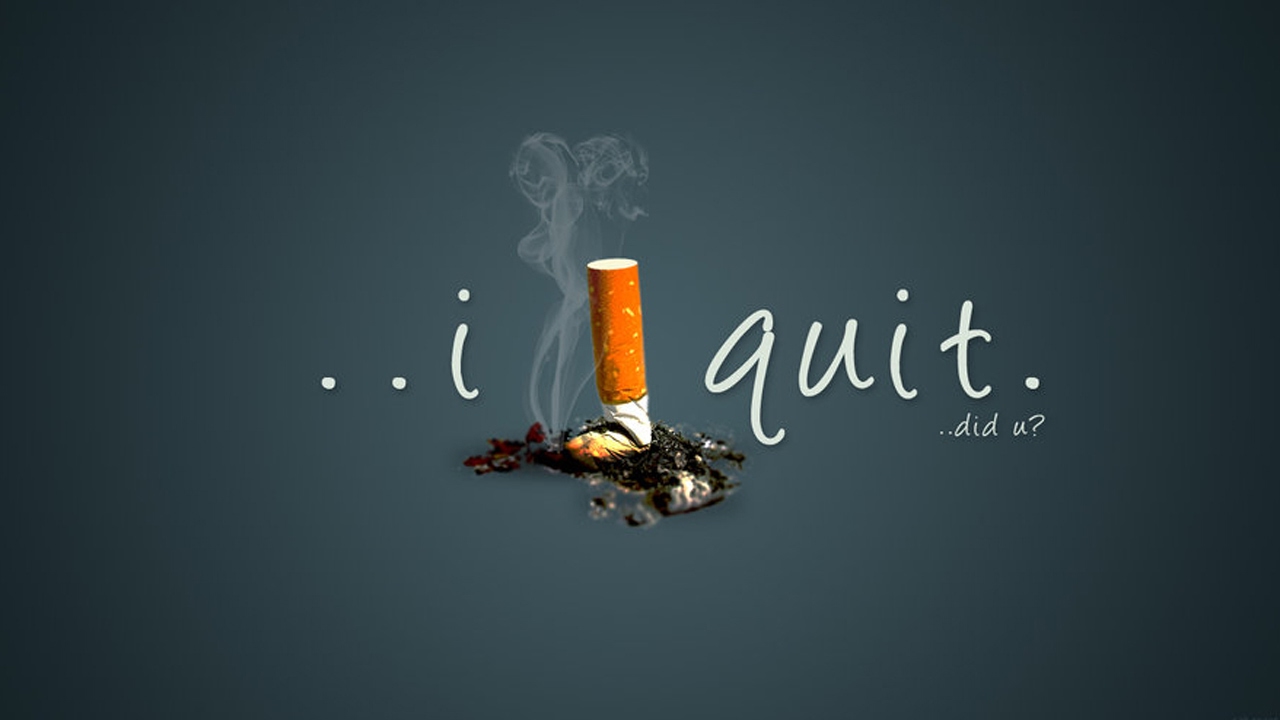 "I said goodbye to an old friend a few weeks ago. We've known each other almost thirty years, ever since I started high school really.We were together on my first date, first kiss, and first trip overseas. We were hand in hand when I left home to go to university.
My friend was there when I started my first real grown-up job, has seen girlfriends come and go, and has been my solace when I had nobody to turn to.
We briefly parted ways from time to time but always managed to find each other. We laughed, we danced, we stressed and we wept together.
We shared our ups and downs. Some times we exercised together and every now and then we even bathed together. That's a lot of togetherness.
In the past few months I have slowly wakened up to the fact that this friend of mine, who I thought had always been there for me, has slowly been poisoning me from the inside out. My friend has been blackening my lungs, stinking up my clothes and shortening my breath.
There is more to creating or destroying health than diet. If you are still smoking tobacco, or are concerned about a loved one who is then read on. Even if you are a non-smoker or x-smoker remembers the rule of polluted air – if you can smell it you are inhaling it.
Indian Air Force pilot Wing Commander Abhinandan Varthaman was released by Pakistan through the Wagah-Attari joint check-post on Friday, two days after he was captured across the Line of Control after shooting down a Pakistan Air Force F-16 jet.