Browsing articles from "September, 2011"
Keep it up man you are living the dream. How about a video where you shoot a .50 through several objects. Like a line of watermelons or something.

Ever consider doing something on the versatility of the ar-10? i think it would be really cool showing it as a sniper rifle, assault rifle, and light machine gun.
Shrapnel is going to get this guy one day. I hope he looks into protecting himself and the cameraman more.
Modeled on the Soviet Mil V-12, the largest helicopter ever built, of which only two prototypes were built in the 1960s, the Hotelicopter company would like us to believe they purchased one of these prototypes in 2004 with the Hotelicopter now ready for its maiden flight in June 26th. We're not sure that we do, but we like the concept.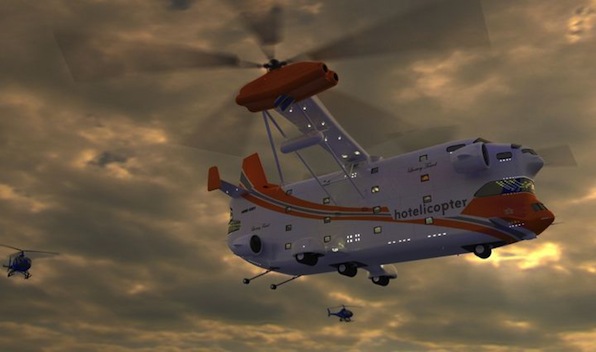 The design outlined at the Hotelicopter site includes soundproofed rooms, each boasting a queen-sized bed, fine linens, a mini-bar, coffee machine, wireless internet access, and all the luxurious appointments you'd expect from a flying five star hotel – there's even the promise of room service.
Continue reading »

I have a few points listed here to help illustrate examples of some of these ideas and what it might look like to lead with people more than simply leading them. I'd love to read your stories and examples of leadership, so please comment them below…
Integrity – hold your values strong and don't sell out for anything
Always give (or at least include) your followers the credit for your successes
Take the responsibility and blame for your follower's mistakes
Do not self-promote, learn to be a humble leader
Give decisions to your followers or at least include them
Regularly ask for others' views and never judge them
Share your vulnerabilities
Help your followers anytime they need it
Be fair and treat everyone equally
Do what you say and hold others accountable for the same
Encouraging your people to grow, to learn and to take on as much as they want to, at a pace they can handle
Show compassion for others and what they share with you
Be confident and positive in all your actions
Read good books in your field and always encourage learning
Smile, have fun and be passionate about your goals!
Beloweth you will find an ode written,
About the Coalition, with whom I'm not smitten,
Found on the back of the Beano, handwritten,
In the hope that someone will listen!

The Coalition was formed, and austerity they did enforce,
It didn't stop the MPs from going to Ascot racecourse,
The Nimrod was removed from the dwindling Royal Air Force,
The forces lost 2000 men, and have fewer commodores,
MPs expense fiddling continued as a matter of course,
They made new laws, yet reduced the Police-force,
The Labour Party being the only real counterforce,
They did little, just waited for Dave & Nick's divorce,
They protected investments, their very life-force,
They increased their MPs expenses, as matter of perforce,
Increased the unemployment, and reduced the workforce,
Pensions were reduced, their own they did reinforce,
Mr Miliband says little, but plays on his rocking-horse,
Why is he not challenging them, through verbal intercourse,
They destroy the lives of so many poor, without remorse,
Only the rich nepotists, their policies endorse,
Engineers and car workers, now pack meals in pinafores,
They continue with their cuts, with no if's, but's or or's!
(If a coalition collapses, a confidence vote is held or a motion of no confidence is taken.)
Lyrics

You know our love was meant to be
The kind of love to last forever
And I want you here with me
From tonight until the end of time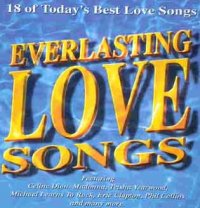 You should know, everywhere I go
You're always on my mind, in my heart
In my soul

Baby

You're the meaning in my life
You're the inspiration
You bring feeling to my life
You're the inspiration
Wanna have you near me
I wanna have you hear me sayin'
No one needs you more than I need you
Continue reading »
Gone are the days when research was done flipping the hard copy of every book 'with a touch'. This has drastically changed with the dawn of technology.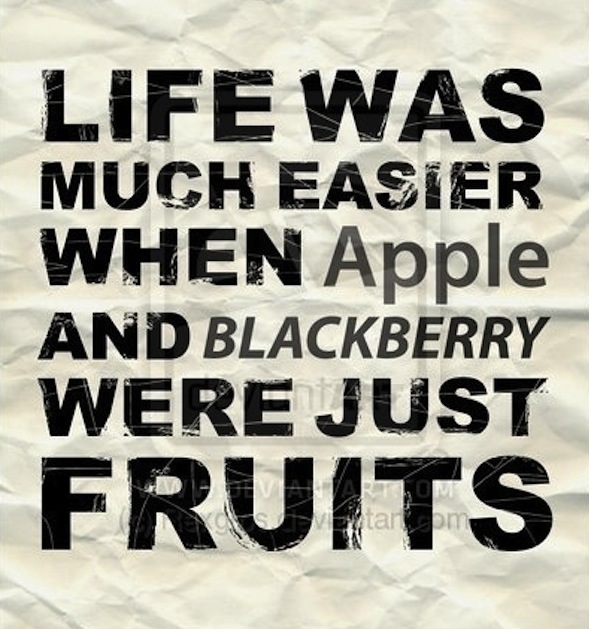 In a new study, it has been revealed that technology is killing traditional face-to-face conversation. This is very true when we think of the ways we exist today. Almost all forms of communication are done using mobiles, Internet browsing, chatting online, text messaging and emailing, which take away the time we used to spend with the family. The conventional conversation seems to be out of our priorities.
Besides, social networking sites and chat rooms are also to be blamed for the words which are misspelled these days. We tend to type words in short in a hurry and that becomes habitual. There's a general attitude that correcting mistakes aren't called for in web chat rooms. Unconventional spellings are accepted as it is faster to type them and this has become a norm. In contrast, earlier the handwriting and dictation were quite factually highlighted even in writing a simple letter.
Yes! Life indeed is much easier with the `Blackberries` and the `Apples`, but these sure haven't made our life more peaceful.