Gone are the days when research was done flipping the hard copy of every book 'with a touch'. This has drastically changed with the dawn of technology.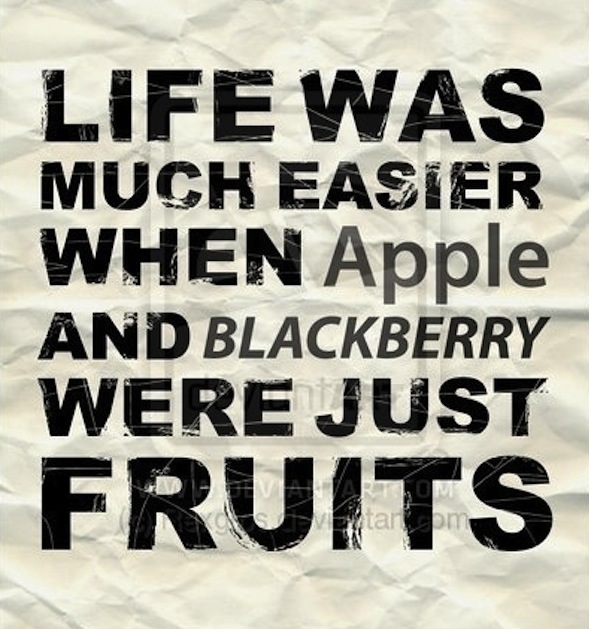 In a new study, it has been revealed that technology is killing traditional face-to-face conversation. This is very true when we think of the ways we exist today. Almost all forms of communication are done using mobiles, Internet browsing, chatting online, text messaging and emailing, which take away the time we used to spend with the family. The conventional conversation seems to be out of our priorities.
Besides, social networking sites and chat rooms are also to be blamed for the words which are misspelled these days. We tend to type words in short in a hurry and that becomes habitual. There's a general attitude that correcting mistakes aren't called for in web chat rooms. Unconventional spellings are accepted as it is faster to type them and this has become a norm. In contrast, earlier the handwriting and dictation were quite factually highlighted even in writing a simple letter.
Yes! Life indeed is much easier with the `Blackberries` and the `Apples`, but these sure haven't made our life more peaceful.