Browsing articles in "Lifestyle"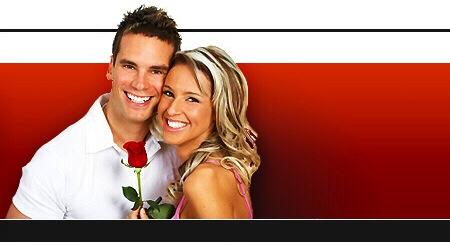 Imagine that the economy is squeezing your wallet, and the possibility for dates in your area are slim to none. That wouldn't take much imagination, right? What do you do in this situation if you want to find that perfect someone to share your life? One answer is to find a free online dating service, or a service that offers free options to meet other like-minded individuals.
The following sites are up your alley, as the first group are totally free, and the other sites offer free trials, free basic memberships or free options to meet people through specific formats. Since you have a choice among fifty sites, we hope that you'll find a venue that suits your needs. Time is all you need — along with a little charm, a great photo and a willingness to be patient in your quest to find your soulmate.
Totally Free
We thoroughly combed through these sites to find a catch — and none was found. The sites listed below offer totally free formats for individuals who want to meet other people. Some sites offer more formats for conversation, and some are easier to use than others. It's up to you to find a site that suits your personality and desires.
You still play the violin?
Why am i different from others?
Why do you have to be like others?
Music is a visible thing … close your eyes. you will see
When you've just lost half of everything you own. Anyone who's been through a divorce knows how hard it can be to start over.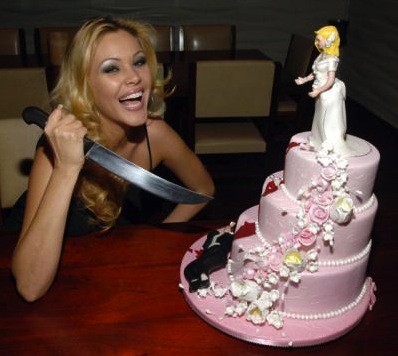 A divorce party is the perfect time to give practical gifts, as well as humorous ones.By offering gift registries and divorce-related selections, retailers have made it easy to find the perfect divorce party gift.

The internet dominates our lives about this there is no doubt. We are attached to our e-mail accounts and rely extensively on the internet for all kinds of online research and services, whether it is on health and diet, political news, fashion or food recipes.


In a study published recently in the Journal of Affective Disorders, examined the habits of 20 people who had spent more than 30 nonworking hours a week online for the past three years. The participants described skipping sleep, ignoring family responsibilities, and showing up late for work to fulfill their desire to visit chat rooms and surf the Web. The consequences were severe: Many suffered from marital problems, failed in school or lost a job, and accumulated debt.
The Internet is an amazing tool which can instantly connect you to people and information all over the world, but do you ever find yourself spending lots of time on the net, surfing for information, checking your e-mails, playing video games or watching videos on YouTube?
People have been asked what they thought was the most important item in their daily life: the computer, mobile phone or television. The majority of the readers chose their computers, followed closely by mobile phones.
Continue reading »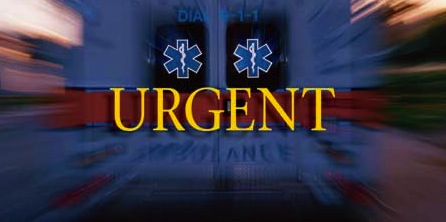 Are you addicted to urgency? Signs of addiction include inability to make choice or slow yourself down, feeling compelled to act, ignoring other aspects of your life, and worry/guilt about your behavior.
When we feel restless when not working, function best under pressure, work through lunch, take infrequent breaks from work, and get used to the adrenaline rush from having to meet deadlines. Do you resemble those remarks?
I have to admit sometimes I do! My boy friend is the exact opposite, nothing appears urgent to him he is just so relaxed most of the time.
How do we combat this sense of urgency? The unexpected is to be expected in every project — even in a routine, well oiled lifestyle. And when that becomes a reality, effective crisis management becomes an essential skill and important best practice.
Continue reading »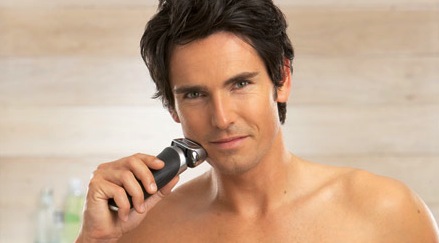 I don't know about you, but every morning I see my boy friend shave. It's a ritual — shower, comb hair, shav­e, brush teeth, dress. For some unknown reason I once asked him why does he shave? "Why? I don't know, Youthfulness, shaving presents a clean face to the onlooker, conversant."
Showering is easy to understand. If you don't shower, you start to stink. Combing the hair is easy to understand too, because it would be a mess if you didn't comb it. If you don't brush your teeth, they rot and fall out. And dressing, obviously, is a necessity.
Shaving is the removal of body hair, using a sharp blade known as a razor or with any other kind of bladed implement, to slice it down to the level of the skin. Shaving is most commonly used by men to remove their facial hair, and a man is called clean shaven if he has had his removed totally.
Men have been shaving forever. Cavemen probably shaved with stone knives, and there's some suggestion that they may even have trimmed their hair with fire. Beards can be uncomfortable, and they easily get nasty because they trap food.
But why is it that, for a majority of men, all facial hair must be removed? There certainly isn't any health reason to shave it off. Why would we spend the time and money to go through this hair loss ritual each and every day?
Continue reading »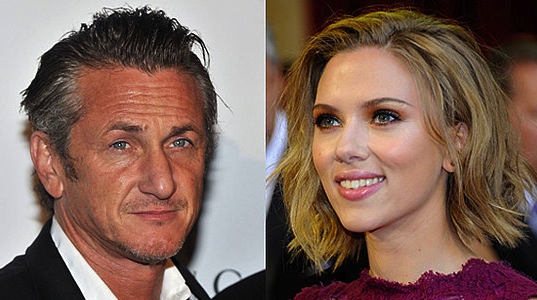 Women and men contribute love in different ways. Women are more emotional so touching, saying I Love You, and doing things for us are acts of love. For example, cleaning up the dishes or cooking dinner is acts of love. For men they contribute love with respect and sex.
A good example is that women want men to say "I Love You", however, if they do not tell us they love us then we fall apart. If we do not respect them, and love them then they start to become defensive. That is when the fighting will probably start.
An age difference of 7 – 15 years can lead to a really great relationship if both partners are willing to. That's because we don't choose who we fall in love with, it simply happens.
Continue reading »