Browsing articles tagged with "online love | Robin Bal"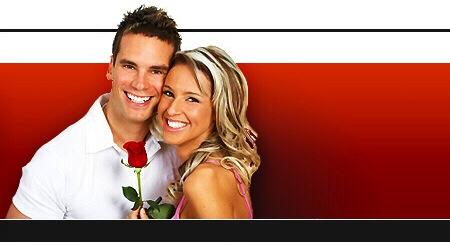 Imagine that the economy is squeezing your wallet, and the possibility for dates in your area are slim to none. That wouldn't take much imagination, right? What do you do in this situation if you want to find that perfect someone to share your life? One answer is to find a free online dating service, or a service that offers free options to meet other like-minded individuals.
The following sites are up your alley, as the first group are totally free, and the other sites offer free trials, free basic memberships or free options to meet people through specific formats. Since you have a choice among fifty sites, we hope that you'll find a venue that suits your needs. Time is all you need — along with a little charm, a great photo and a willingness to be patient in your quest to find your soulmate.
Totally Free
We thoroughly combed through these sites to find a catch — and none was found. The sites listed below offer totally free formats for individuals who want to meet other people. Some sites offer more formats for conversation, and some are easier to use than others. It's up to you to find a site that suits your personality and desires.