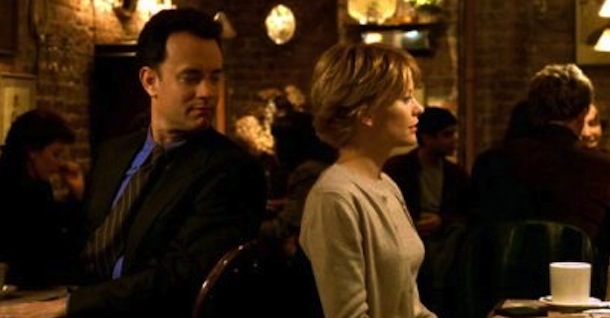 There are more and more people resorting to online dating to find their potential partners. This is not exactly surprising. This is because in some aspects, Internet dating can prove more advantageous than real world dating. Why is this so?
Imagine how it is like to date in the real world. How many nights have you asked your friends to set you up on a blind date, only to get frustrated? How many weekends have you gone to a bar in hopes of meeting someone, yet again end up frustrated? How many times have you asked a friend to watch a movie with you, or to dinner, yet boldly tells you in the end that you are just not their type?
I am sure you have had your share of dates. Even if you are the most handsome bachelor or a pretty gal, all your attempts to date may have always ended up in vain. With all these, you may end up wondering: is it your fault?
As in many others, the concept of dating has changed with the introduction of the Internet. Not only has communication been made a million times faster, but it has also helped improve relationships in a multitude of ways. More importantly, it has helped finding potential partners in the Internet a lot easier.
Online dating simply involves signing up on a website which has been especially designed to allow singles to meet and mingle. After signing up, you simply build your profile, upload a photo and wait for someone to notice you and send you an email. Better yet, you simply search through the thousands or even millions of profile. You do not have to go through them one by one. Instead, narrow down your search to include your preferences, and then start communicating with someone you may potentially like. When you establish contact, it may just be the start of a good romantic relationship.

As you can see, online dating is quick and overly convenient. You can find your potential mate within the comfort of your very own home. No more frustrating nights, no more expenses on dinners, date dresses, or cocktail drinks. More importantly, you can regain your self-esteem which you may have lost during one of those frustrating, lonely nights.
Not only that, online dating provides you far more choices than real world dating ever can. You literally have millions to choose from. Though locations may vary, there will surely be one who lives close to you and matches your exact preferences. You can even get to know new people from other countries, which are preferable to many. As long as you can speak a little English, you can very well communicate to the rest of the world. As if these were not enough, you can choose to communicate with them anytime you want as well.
Another reason is that communication in online dating is like an inbuilt paradox: it can be very personal and intimate yet still anonymous. This way, you can honestly reveal your truest self and your real emotions knowing that the other party will appreciate it.
Once you have established trust and confidence in each other through the online dating site, you may be ready to meet face to face. When you meet, it will not be as awkward as most first dates as you already have bits and pieces of information about each other to bank on and discuss further.
Your true love may be waiting for you online. Don't keep your destiny waiting too long.
3 Comments