Apple makers of Ipad has given a job to the hacker responsible for cracking, or jailbreaking, recent versions of its iOS mobile operating system.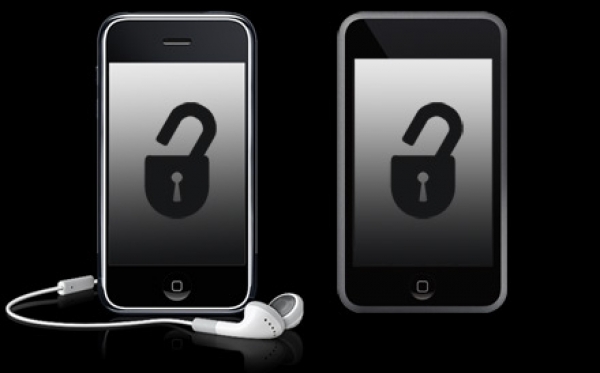 The hacker, who goes by the handle "Comex" but whose real name is Nicholas Allegra, has accepted an internship at Apple, and also announced that he will not be publicly releasing jailbreaks for future versions of the iOS.
During an interview with members of the public on link-sharing site Reddit, Comex admitted that he may still hack his own iPhone.
Allegra also revealed some trepidation about entering the corporate world, and suggested that his tenure at Apple may be temporary.

"I've never had a job before and I don't know what it's like – and I intend to go back to college soon."
During the interview, Allegra admitted that he had made a substantial amount of money from his jailbreak hacks.
"I've made a good amount of money through donations, which is mostly being used to help pay for college. JailbreakMe 2.0 was $40,000 [£24,500]; 3.0 was $15,000 [£9,200]."
Apple took two weeks to patch the last jailbreak hack in July this year, which exploited a bug in the way that the iOS handles PDF files.
Jailbreaking a device enables users to download software other than that directly approved by Apple, from locations other than iTunes.
However, it also renders the device vulnerable to security risks such as malware – the unbroken iOS is seen as a very secure operating system.