Browsing articles tagged with "razor | Robin Bal"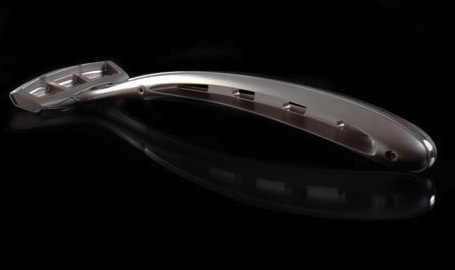 $100,000 for a razor, you must be out of your mind. That kind of money can buy many things: a brand new sports car, a boat, or a ridiculously luxurious vacation, just to name a few. But if you already have a new Audi in your driveway, a yacht at the marina, and just got back from a trip around the world, perhaps you'd rather drop your cold hard cash on a limited edition iridium razor. The pricey item is crafted by Zafirro, a company which seems to have just one product in its lineup, and just 99 of the "Zafirro Iridium" razors will be made.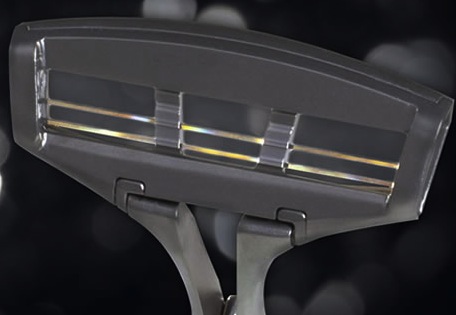 The handle of the razor is made entirely of iridium, an extremely scarce and expensive metal that is so dense it could survive a drop into molten lava. Most iridium that appears on Earth is the result of crashed meteorites. The blades of the beast are made from artificially grown sapphire, making them hypoallergenic, not to mention many orders of magnitude sharper than your average Bic. The company boasts a 10-year blade guarantee, and backs it up with free sharpening for a decade if the razor ever dulls.