Browsing articles tagged with "photography | Robin Bal"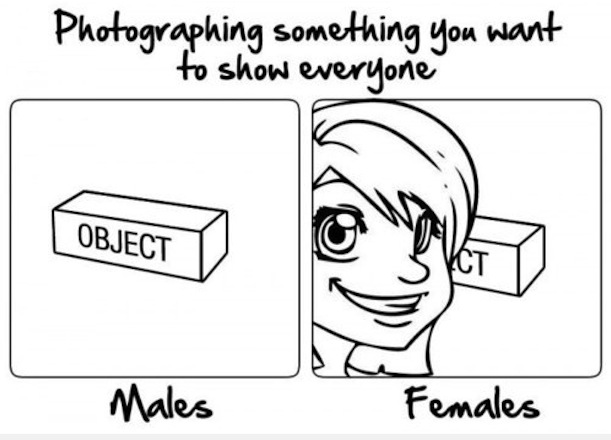 The camera is the image-forming device, and photographic film or a silicon electronic image sensor is the sensing medium. The respective recording medium can be the film itself, or a digital electronic or magnetic memory.
Photographers control the camera and lens to "expose" the light recording material (such as film) to the required amount of light to form a "latent image" (on film) or "raw file" (in digital cameras) which, after appropriate processing, is converted to a usable image. Digital cameras use an electronic image sensor based on light-sensitive electronics such as charge-coupled device (CCD) or complementary metal-oxide-semiconductor (CMOS) technology. The resulting digital image is stored electronically, but can be reproduced on paper or film.